Chinmaya Mission San Diego (CMSD) is a non-profit Tax-Exempt organization under IRC 501(c)(3) of the Internal Revenue Code. Our Federal Tax ID is: 20-3364198
---
Go to your bank's website or mobile app.
There should be a link or button that says "Send money with Zelle" (sometimes it is under tasks)
Add Chinmaya Mission San Diego as recipient using e-mail address

[email protected]

Send the money writing Event Name or "Guru Dakshina" along with your name and email address.
---
Check: Please make the checks payable to "Chinmaya Mission San Diego" and mail to:
Chinmaya Mission San Diego, 12249 Ninth Street, Poway, CA 92064
In memo field, please write in the Name of Event AND your-email-address
---
PayPal: Click on the button below to go to paypal and send a secure donation to us. It is not required to have a paypal account for this. Please indicate Name of Event in the message box.
If you are have a mobile device, you can scan the image below to donate online using Paypal.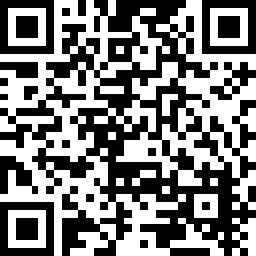 ---
"What you have is all His Gift to you. What you do with what you have is your Gift to Him."
-Swami Chinmayananda
---
True love is not a passive 'taking' but a dynamic 'giving'.
– Swami Chinmayananda